Space Rock Excavation Kit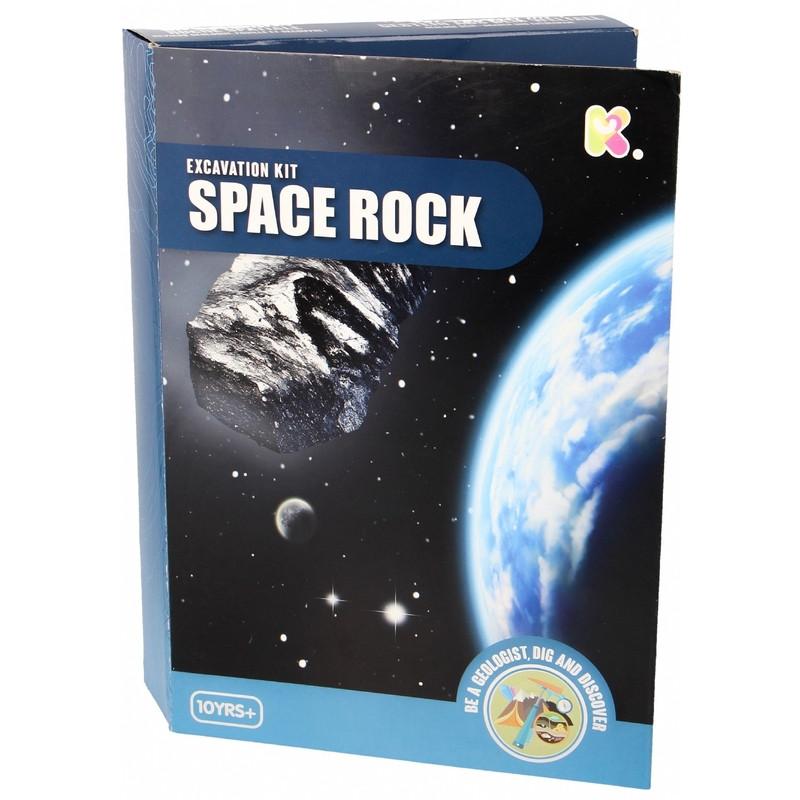 Listed in: Science and Nature
Space Rock Excavation Kit
$22.00 (inc GST) AUD
Code: Sp003
This exciting discovery kit is the perfect gift for any child interested in astronomy, geology or outer space. The kit includes all of the essentials for a space rock excavation expedition, including; excavation rock, storage bag, excavation tools and a magnifier to inspect your discoveries.
The kit includes a booklet packed with fascinating facts about the space rock!
Features
23cm
Kit includes; 1 x excavation block, storage bag, excavation tools, magnifier.
Full instructions included.