Huggy Roll Fox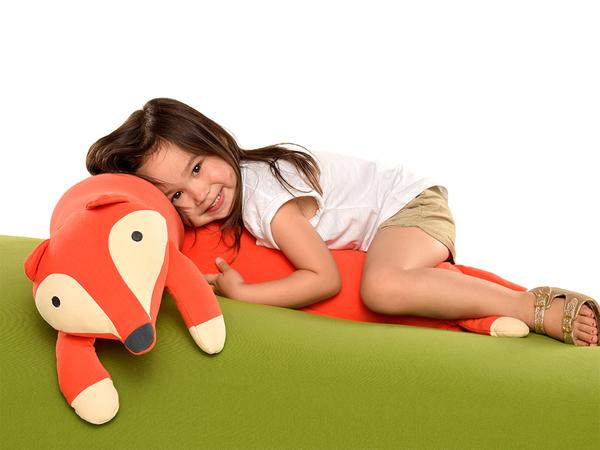 Listed in: Sensory products and additional aids
Huggy Roll Fox
$79.00 (inc GST) AUD
Code: Ss104
Materials:
Cover: Beautiful soft-stretchy polycotton
Cushion insert filling: A secret recipe of FiBeads (polyester fibers + micro beads) that makes this pillow amazingly soft, encased in a liner.
Size:
105 cm long
Versatility:
The Huggy Roll is a fun animal shaped body pillow to snuggle up with. The soft stretchy cotton cover feels beautiful on the skin and the filling is simply irresistible. Great for everyone who sleeps on their sides or love a good cuddle.
Cleaning:
The cover comes off to wash. Simply machine wash in a normal 30 degrees cycle, inside out, and hang to dry.
Best for:
Snuggle, cuddle, hug, sleep, small kids, big kids, pregnancy